Maintenance Minder Service Codes & Sub-Codes
When the wrench logo on the Honda dashboard lights up, many Lincoln drivers get an ominous feeling in the pit of their stomach—no one likes a potentially expensive mystery. Thankfully, knowledge is power. Understanding what this wrench means, and more importantly, the Maintenance Minder codes attached to it, should help alleviate maintenance anxiety. Allow our Honda of Lincoln service center experts to explain…
---
The Maintenance Minder Light is Your Friend
As you know, routine maintenance will keep your new Honda car, truck, or SUV running smoothly on Omaha roads for years to come. But it can be difficult to remember the ins-and-outs of maintenance tasks, which is why newer Honda models have the Maintenance Minder System. When the Maintenance Minder light comes on—it looks like a wrench—it's not because of impending catastrophe. It's likely indicating that it's time for routine service. Ultimately, these reminders protect your car from costly breakdowns in the future, saving you both time and money.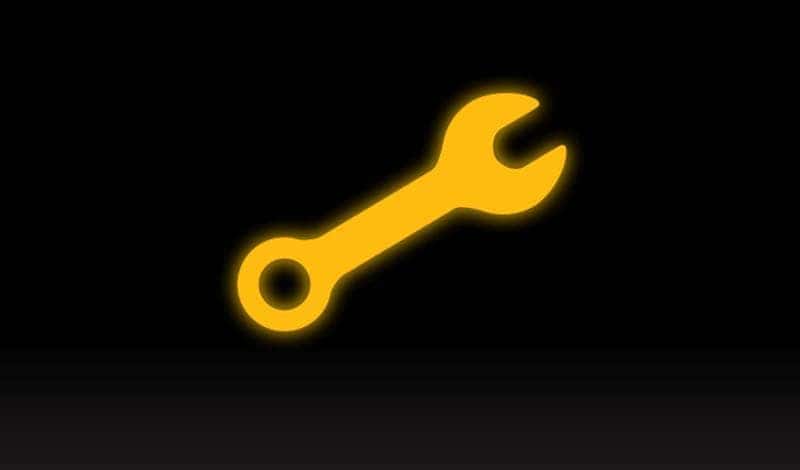 ---
How Does Maintenance Minder Work?
Maintenance Minder has sensors moving throughout your car, almost like a system of nerves, reporting back information to the brain. Instead of rough estimations for service, these sensors and subsequent alerts can more precisely determine when your car needs maintenance, like oil changes, for example, to ensure that your Honda has a long and happy life. In fact, Most vehicles with Maintenance Minder even have an engine oil life indicator that keeps the driver informed about upcoming oil changes.
Oil Life Light Percentages
Oil Life 15%: Service is due soon. Schedule an appointment with the service center at Honda of Lincoln.
Oil Life 5%: Service is due now. Stop by Honda of Lincoln for maintenance.
Oil Life 0%: When you're oil life gets to 0%, service is past due. To avoid unnecessary wear or potential damage, stop by Honda of Lincoln near Gretna for maintenance as soon as possible.
---
Honda Maintenance Minder Codes and Sub-Codes
The Maintenance Minder codes and sub-codes aren't quite as straight-forward as the oil life indicator. So what do the different Maintenance Minder codes mean? The Maintenance Main Items Symbols and Maintenance Sub Items numbers are below! Also, you can find the codes in your owner's manual. Keep in mind, the Maintenance Main Items indicate an action that needs to be taken, while the Maintenance Sub Items include additional components that should be checked or serviced regularly. These codes ensure that your car is efficient, and also that the certified techs have all the information they need. The Maintenance Minder system isn't only here to ensure regular maintenance happens, but it also prevents unnecessary maintenance from occurring, saving you money.
Stop by Honda of Lincoln for Scheduled Maintenance
Remember, when that wrench lights up, pay us a visit at the Honda of Lincoln service and repair department! Short on time? Try our service quick drop. Most importantly, take a look at our service coupons before stopping by to ensure you save as much as possible. And if you have any other questions about your Honda Civic, Ridgeline, or CR-V maintenance schedule, feel free to reach out. We're always happy to help Bellevue drivers with Honda radio codes, advice about oil checks, and any other needs that may arise.
Main Honda Service Codes
| | |
| --- | --- |
| Code | What it Means |
| A | Replace engine oil. Perform multi-point inspection. |
| B | Replace the engine oil and oil filter. Perform front and rear brake inspection. Adjust parking brake. Inspect other vehicle systems. |
Honda Service Sub-Codes
| | |
| --- | --- |
| Sub-Code | What it Means |
| 1 | Tires need rotation service. |
| 2 | Check and potentially replace the air cleaner element, drive belt, dust filter, and pollen filter. |
| 3 | If equipped, replace the transmission fluid and transfer fluid. |
| 4 | Check and potentially replace spark plugs, timing belt (if equipped), water pump, and valves. |
| 5 | Engine coolant is low and/or needs replacing. |
| 6 | If equipped, rear differential fluid is low and/or needs replacing. |
| 7 | Replace the brake fluid. |
---