2019 Honda CR-V Bests Subaru Forester in Car and Driver Head-to-Head Comparison Test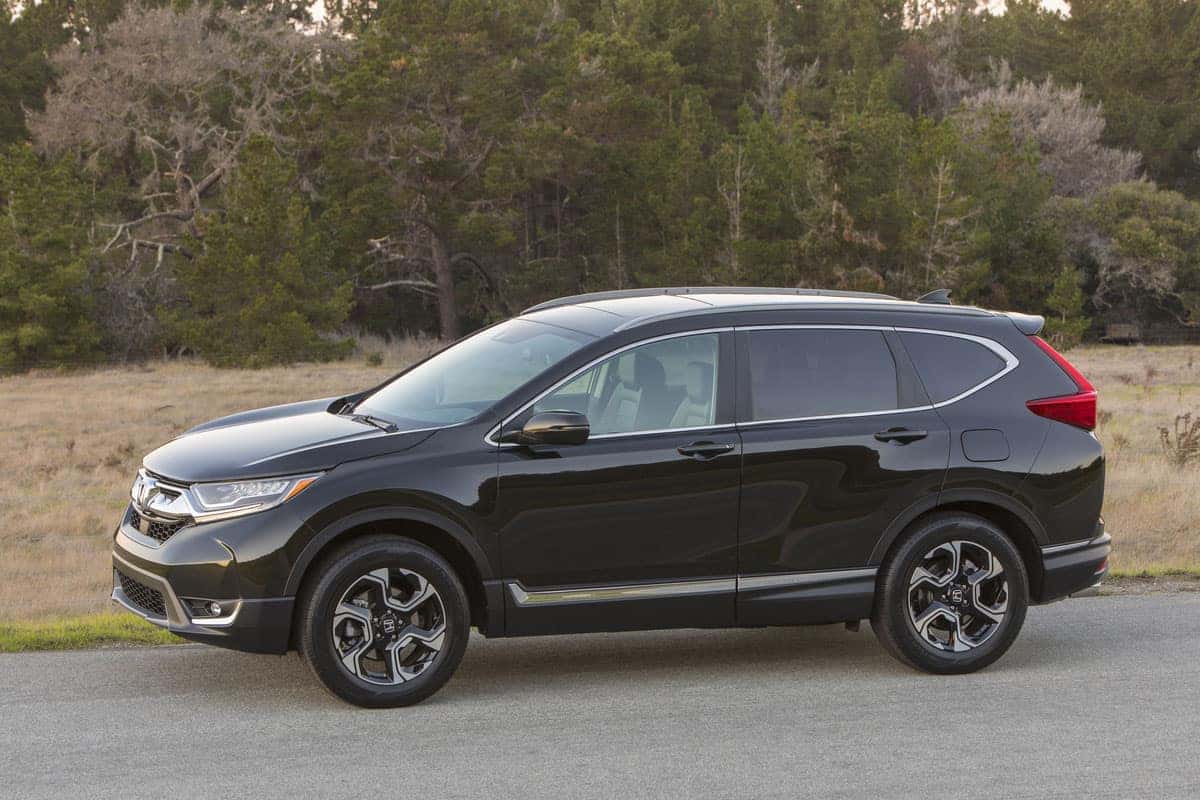 – TORRANCE, Calif.
The 2019 Honda CR-V continues to beat out its rivals, with Car and Driver declaring it the winner in its latest compact SUV head-to-head comparison test against the 2019 Subaru Forester.
Article Quote
"Both are excellent examples of modern compact SUVs. But the Honda is more powerful and satisfying to operate as a vehicle while remaining perfectly agreeable, which is a quality we appreciate even in basic driving appliances. Along with its well-rounded list of attributes, that's enough for the CR-V to edge out the Forester in our ranking of the segment."
Article Link
https://www.caranddriver.com/reviews/comparison-test/a27658552/2019-honda-cr-v-vs-2019-subaru-forester
About Honda
Honda offers a full line of reliable, fuel-efficient and fun-to-drive vehicles with advanced safety technologies sold through over 1,000 independent U.S. Honda dealers. The Honda includes the Fit, Civic, Insight, Accord and Clarity series passenger cars, along with the HR-V, CR-V, Passport and Pilot sport utility vehicles, the Ridgeline pickup and the Odyssey minivan.
Honda has been producing automobiles in America for more than 35 years and currently operates 19 major manufacturing facilities in North America. In 2018, more than 90 percent of all Honda brand vehicles sold in the U.S. were made in North America, with nearly two-thirds made in America, using domestic and globally sourced parts.
For More Information
Additional media information including detailed pricing features and high-resolution photography of all 2019 Honda models is available at hondanews.com. Consumer information is available at automobiles.honda.com. To join the Honda community on Facebook, visit facebook.com/honda.
Read at Hondanews.com
# # #