2019 Honda CR-V Wins Car and Driver Head-to-Head SUV Comparison Test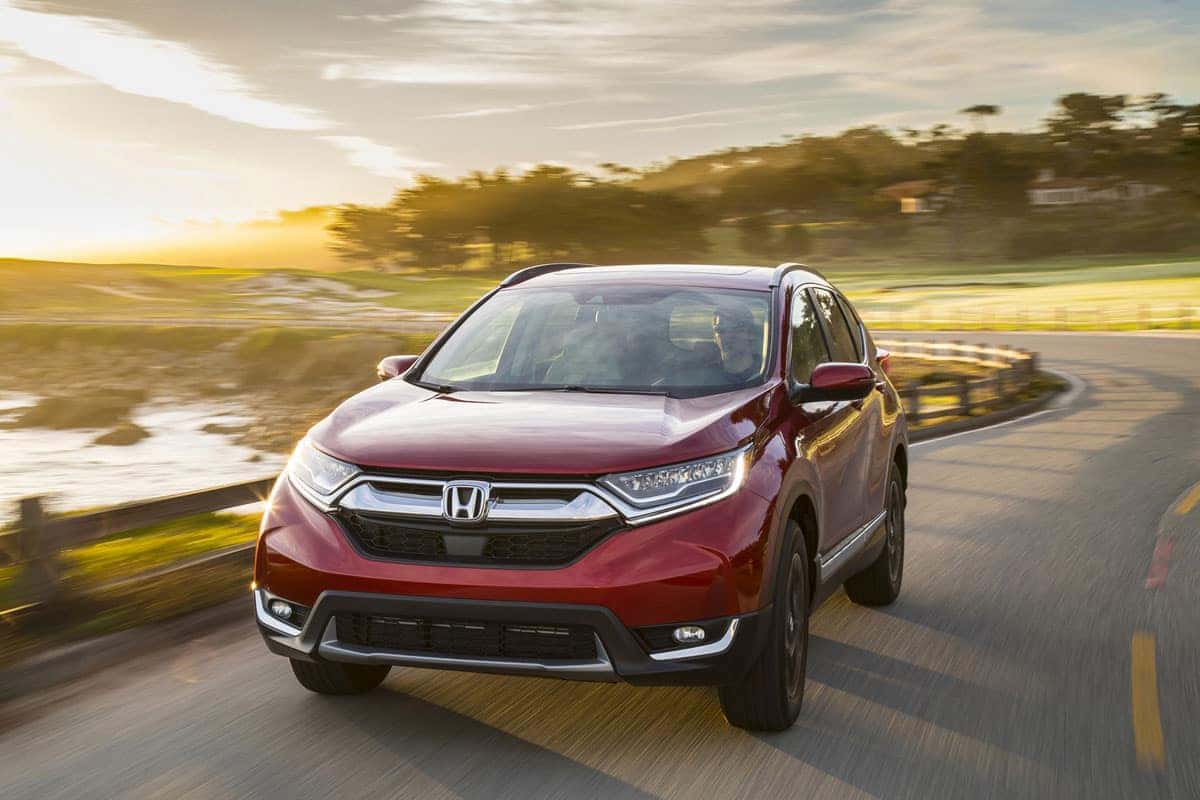 – TORRANCE, Calif.
The 2019 Honda CR-V has beat out its newest rival in a Car and Driver head-to-head comparison test in which Car and Drivereditors pitted the CR-V against its newest rival, the 2019 Toyota RAV4.
Article Quote
"In this matchup, the Honda simply provides a better value and is our choice over the Toyota. While the RAV4 is slightly more distinctive in appearance and a bit more tech-forward with its sharper touchscreen interface, the CR-V makes up for its lack of style with impressive substance. The Honda provides more space, better engine performance, and plenty of features, all for less money than the Toyota. That's a winning formula as much today as it was when the CR-V first hit the scene more than 20 years ago."
Article Link
https://www.caranddriver.com/reviews/comparison-test/a27426166/2019-honda-cr-v-vs-2019-toyota-rav4/
About Honda 
Honda offers a full line of reliable, fuel-efficient and fun-to-drive vehicles with advanced safety technologies sold through over 1,000 independent U.S. Honda dealers. The Honda includes the Fit, Civic, Insight, Accord and Clarity series passenger cars, along with the HR-V, CR-V, Passport and Pilot sport utility vehicles, the Ridgeline pickup and the Odyssey minivan.
Honda has been producing automobiles in America for more than 35 years and currently operates 19 major manufacturing facilities in North America. In 2018, more than 90 percent of all Honda brand vehicles sold in the U.S. were made in North America, with nearly two-thirds made in America, using domestic and globally sourced parts.
For More Information
Additional media information including detailed pricing features and high-resolution photography of all 2019 Honda models is available at hondanews.com. Consumer information is available at automobiles.honda.com. To join the Honda community on Facebook, visit facebook.com/honda.
Read at Hondanews.com
# # #