2019 Honda Passport Earns an Autotrader 'Best New Car for 2019' Award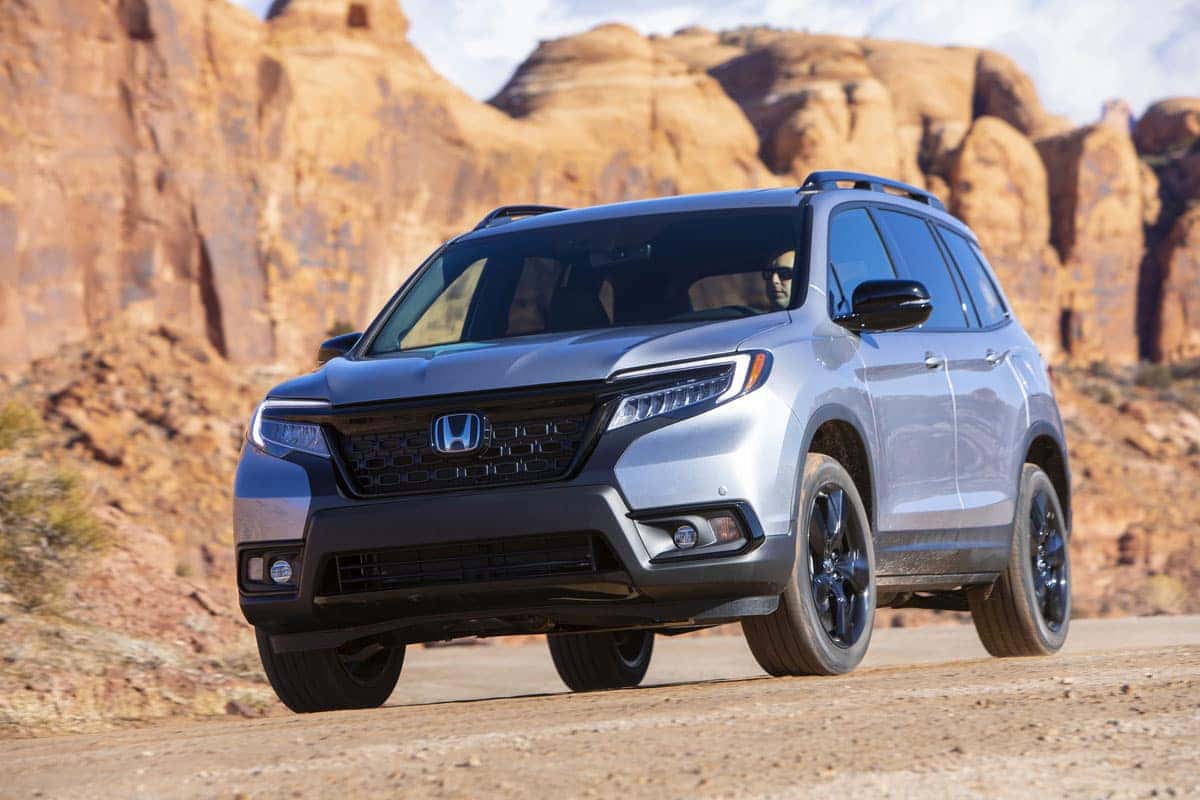 – TORRANCE, Calif.
The all-new 2019 Honda Passport has been named a "Best New Car for 2019" by Autotrader, one of only 12 new vehicles to receive this recognition, chosen by unanimous decision by the Autotrader editorial experts.
"The Passport is one of the few SUVs where the 'sport' and 'utility' totally and tangibly make sense in the same vehicle," said Brian Moody, executive editor for Autotrader. "We like the Passport because of its rugged look and just the way it comes off like a younger, feistier version of the Honda Pilot."
The 2019 Passport, launched nationally on February 4, 2019, delivers a unique combination of on-road driving refinement and off-road capability along with best-in-class interior space among midsize two-row SUVs. The new Honda Passport was designed and developed by Honda R&D Americas and is made by Honda in its Lincoln, Alabama plant alongside the Honda Ridgeline pickup, the Pilot three-row SUV, and the Odyssey minivan, using domestic and globally-sourced parts.
About Honda
Honda offers a full line of reliable, fuel-efficient and fun-to-drive vehicles with advanced safety technologies sold through over 1,000 independent U.S. Honda dealers. The Honda lineup includes the Fit, Civic, Insight, Accord and Clarity series passenger cars, along with the HR-V, CR-V, Passport and Pilot sport utility vehicles, the Ridgeline pickup and the Odyssey minivan.
Honda has been producing automobiles in America for more than 35 years and currently operates 19 major manufacturing facilities in North America. In 2018, more than 90 percent of all Honda brand vehicles sold in the U.S. were made in North America, using domestic and globally sourced parts.
For More Information
Additional media information including detailed pricing features and high-resolution photography of all 2018 Honda models is available at hondanews.com. Consumer information is available at automobiles.honda.com. To join the Honda community on Facebook, visit facebook.com/honda.
Read at Hondanews.com
# # #