Honda Accord and Odyssey Earn 2019 Edmunds Best Retained Value Awards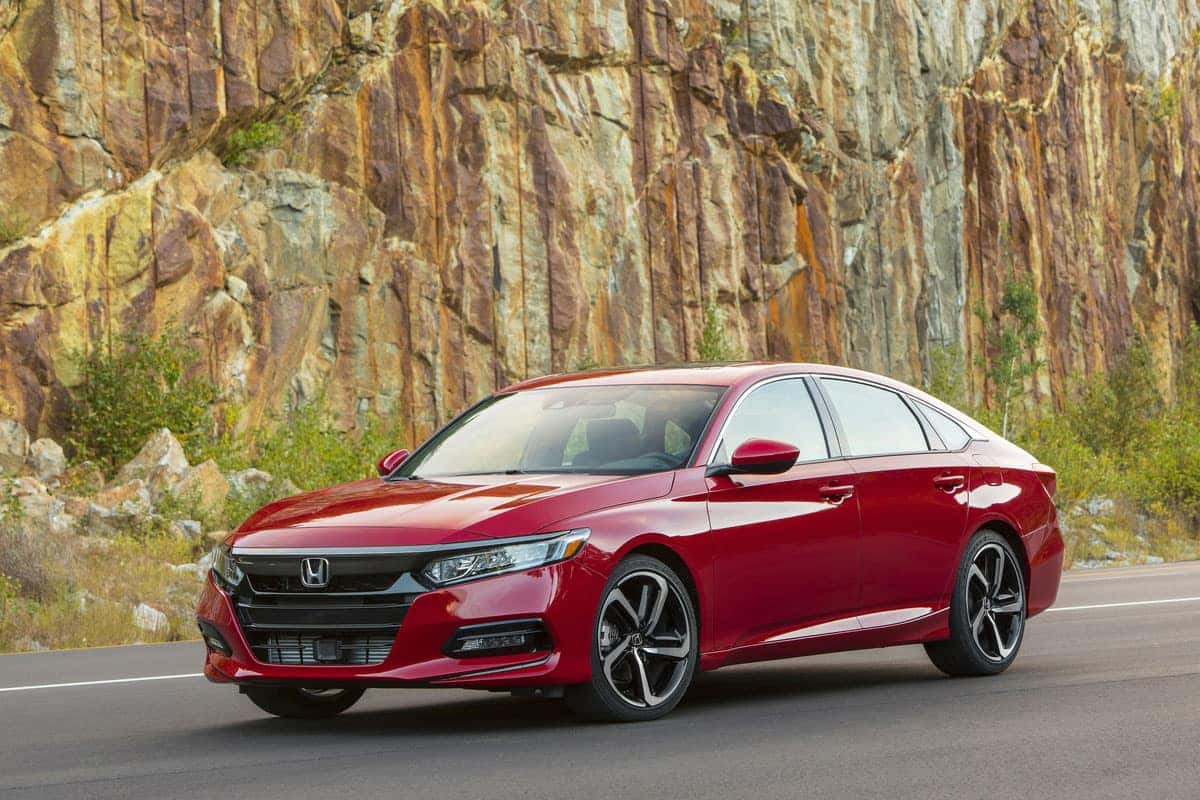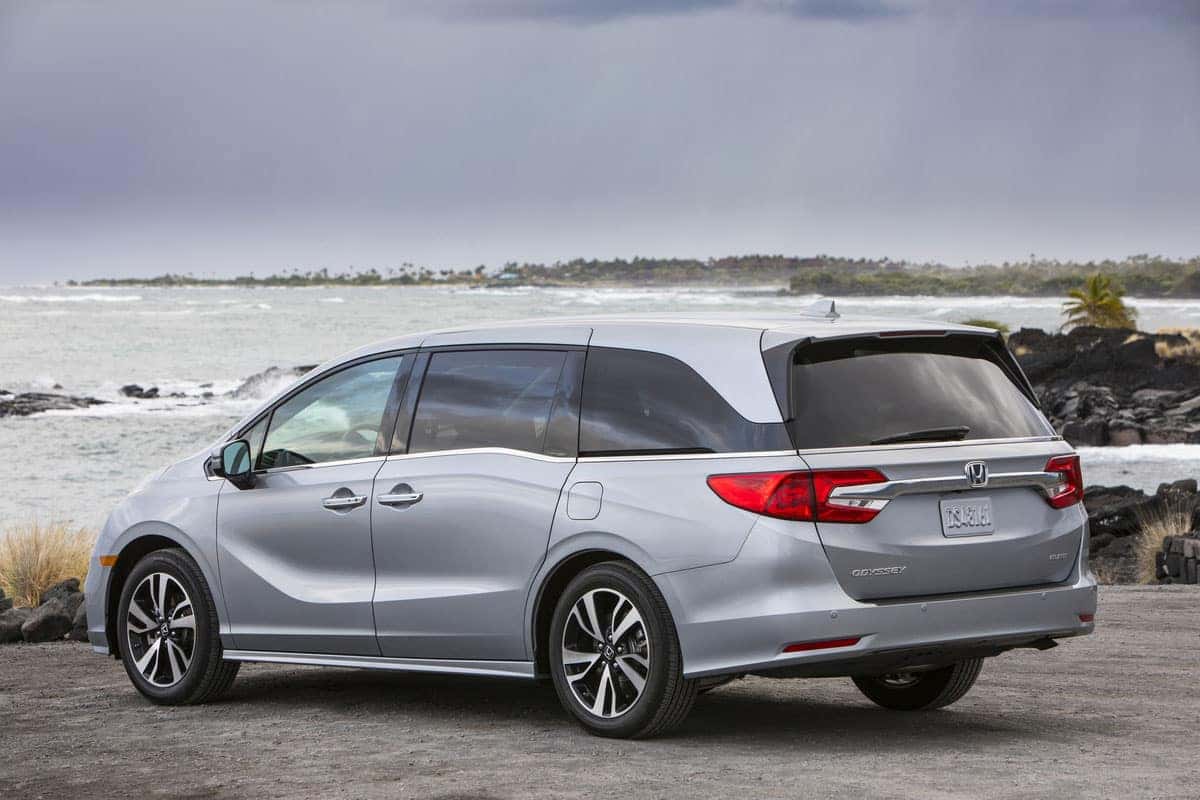 – TORRANCE, Calif.
The 2019 Honda Accord and Honda Odyssey topped the Midsize Car and Minivan categories in Edmunds' 2019 Best Retained Value Awards, delivering the highest projected resale value after five years of ownership. Higher retained value helps reduce the long-term cost of vehicle ownership, putting money back in the owner's pocket when it comes time to sell or trade-in a vehicle. The Honda Accord and Odyssey are the retail best-selling midsize car and minivan in 2019.
"With a well-deserved reputation for making high quality, reliable vehicles, Honda is a mainstay on the Edmunds Best Retained Value list year-after-year," said Richard Arca, associate director for pricing at Edmunds. "We continue to see car buyers pay a premium for Honda vehicles because they are good bets to hold their value over the course of ownership."
About Honda
Honda offers a full line of reliable, fuel-efficient and fun-to-drive vehicles with advanced safety technologies sold through over 1,000 independent U.S. Honda dealers. The Honda lineup includes the Fit, Civic, Insight, Accord and Clarity series passenger cars, along with the HR-V, CR-V, Passport and Pilot sport utility vehicles, the Ridgeline pickup and the Odyssey minivan.
Honda has been producing automobiles in America for more than 35 years and currently operates 19 major manufacturing facilities in North America. In 2018, more than 90 percent of all Honda brand vehicles sold in the U.S. were made in North America, using domestic and globally sourced parts.  
For More Information
Additional media information including detailed pricing, features and high-resolution photography of all Honda models is available at hondanews.com.
Consumer information can be found at automobiles.honda.com.
To join the Honda community on Facebook, visit facebook.com/honda.
Read at Hondanews.com
# # #