Honda Accord Hybrid Powertrain Receives 2019 Wards 10 Best Engines Award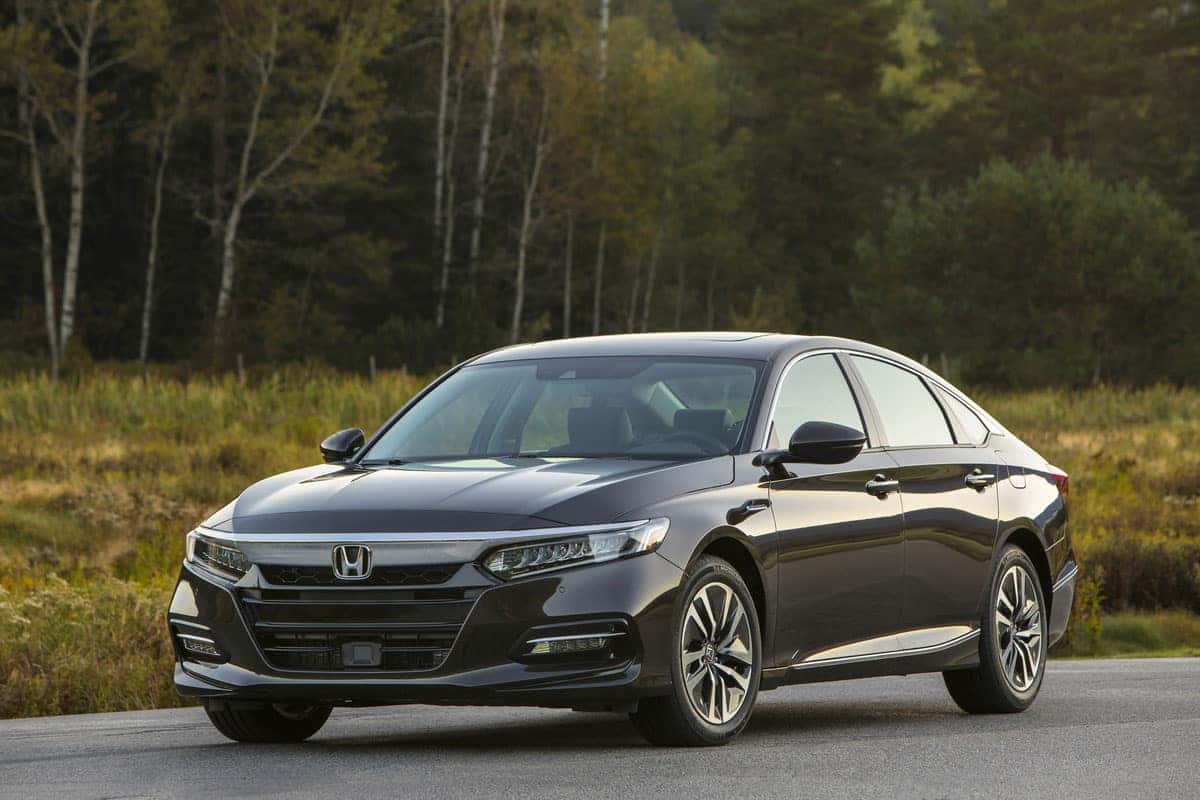 – TORRANCE, Calif.
WardsAuto has named the Honda Accord Hybrid two-motor hybrid powertrain to its 2019 Wards 10 Best Engines list. Lauding both its fuel efficiency and its responsiveness, plus the seamless and quiet way power is delivered to the Accord Hybrid's drive wheels, WardsAuto also commented on the model's affordability.
The 2019 Accord Hybrid is powered by the third generation of Honda's innovative two-motor hybrid powertrain, which pairs a 2.0-liter DOHC i-VTEC® Atkinson-cycle inline-4 engine with 40-percent thermal efficiency to an electric propulsion motor that churns out 232 lb.-ft. of torque for a class-leading total system output of 212 horsepower. The Accord two-motor system operates without the need for a conventional automatic transmission.
About Honda
Honda offers a full line of reliable, fuel-efficient and fun-to-drive vehicles with advanced safety technologies sold through over 1,000 independent U.S. Honda dealers. The Honda lineup includes the Fit, Civic, Insight, Accord and Clarity series passenger cars, along with the HR-V, CR-V and Pilot sport utility vehicles, the Ridgeline pickup and the Odyssey minivan.
Honda has been producing automobiles in America for more than 35 years and currently operates 19 major manufacturing facilities in North America. In 2017, more than 90 percent of all Honda brand vehicles sold in the U.S. were made in North America, using domestic and globally sourced parts.
For More Information
Additional media information including detailed pricing features and high-resolution photography of Honda's entire SUV lineup and all other models is available at: hondanews.com.
Read at Hondanews.com
# # #