Honda Civic Named to Autotrader's '10-Best CPO Cars for 2019' List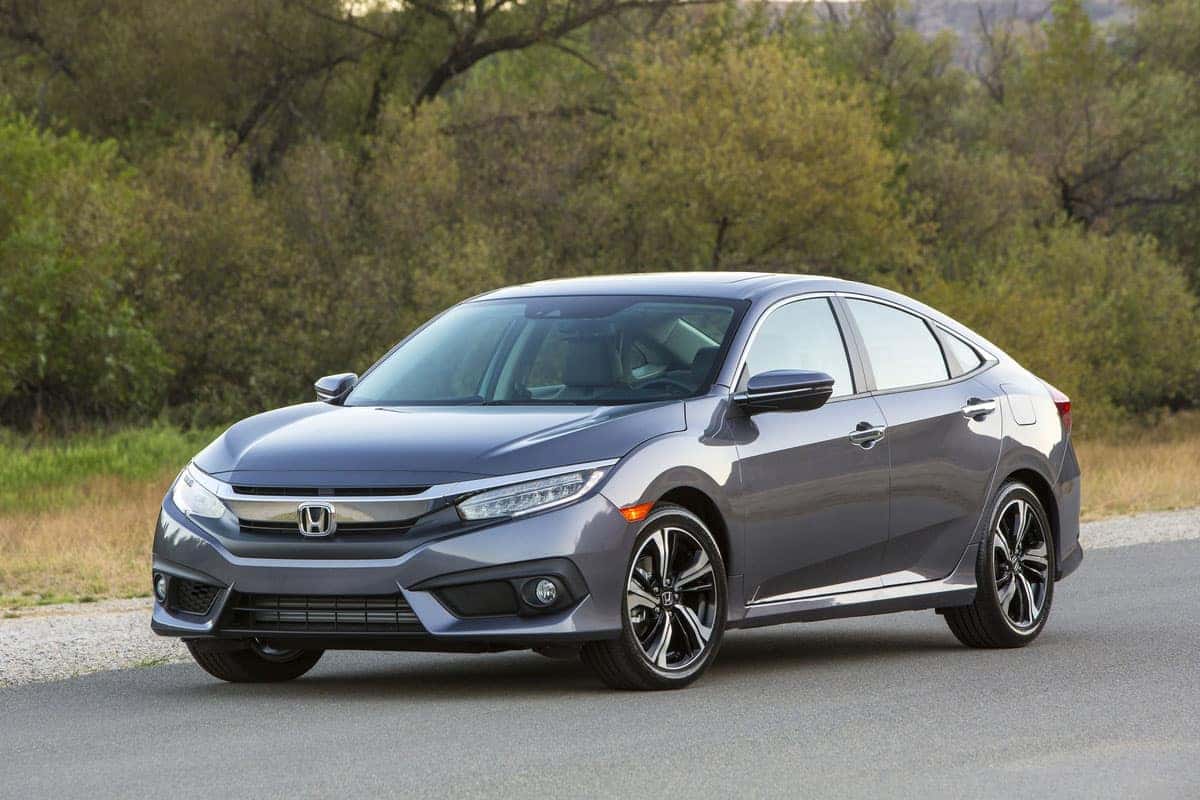 – TORRANCE, Calif.
The 10th-generation, 2016-2018 Honda Civic has been named to Autotrader's "10-Best CPO Cars for 2019" as offered through the Honda Certified Pre-Owned Vehicle program.
"Our list of 'good as new' vehicles can bring the car a consumer wants into the price range they want to pay," said Brian Moody, executive editor of Autotrader. "These CPO vehicles are thoroughly inspected, covered by warranties and offer the latest designs, making it difficult to even tell the difference between their new car counterparts."
Autotrader's 10-Best CPO Cars award recognizes the best vehicles offered through manufacturer CPO programs available with a certified pre-owned warranty lasting for up to 100,000 miles and have an overall NHTSA safety rating of at least four out of five stars. The price cap for this award is $40,000.
About Honda Certified Pre-Owned Vehicles Program
The Honda Certified Pre-Owned Vehicles program provides customers another purchasing option through Honda Dealerships. Each Honda Certified Pre-Owned vehicle is under six years old, has passed a thorough 182-point inspection and is covered by a no-deductible, 7-year/100,000-mile1 Powertrain Honda-Backed Limited Warranty.
About Honda 
Honda offers a full line of reliable, fuel-efficient and fun-to-drive vehicles with advanced safety technologies sold through over 1,000 independent U.S. Honda dealers. The Honda lineup includes the Fit, Civic, Insight, Accord and Clarity series passenger cars, along with the HR-V, CR-V, Passport and Pilot sport utility vehicles, the Ridgeline pickup and the Odyssey minivan.
Honda has been producing automobiles in America for more than 35 years and currently operates 19 major manufacturing facilities in North America. In 2018, more than 90 percent of all Honda brand vehicles sold in the U.S. were made in North America, with nearly two-thirds made in America, using domestic and globally sourced parts.
For More Information
Consumer information is available at automobiles.honda.com. To join the Honda community on Facebook, visit facebook.com/honda. Additional media information including detailed pricing features and high-resolution photography of all 2019 Honda models is available at hondanews.com.
1. 7-year/100,000 total odometer mile limited warranty from the original in-service date. For full warranty information visithttps://www.hondacertified.com/-/media/E78991B8842346A8A9A6652DAE3283E1.ashx.
Read at Hondanews.com
# # #