Honda Odyssey Minivan Earns 2020 Kelley Blue Book Best Resale Value Award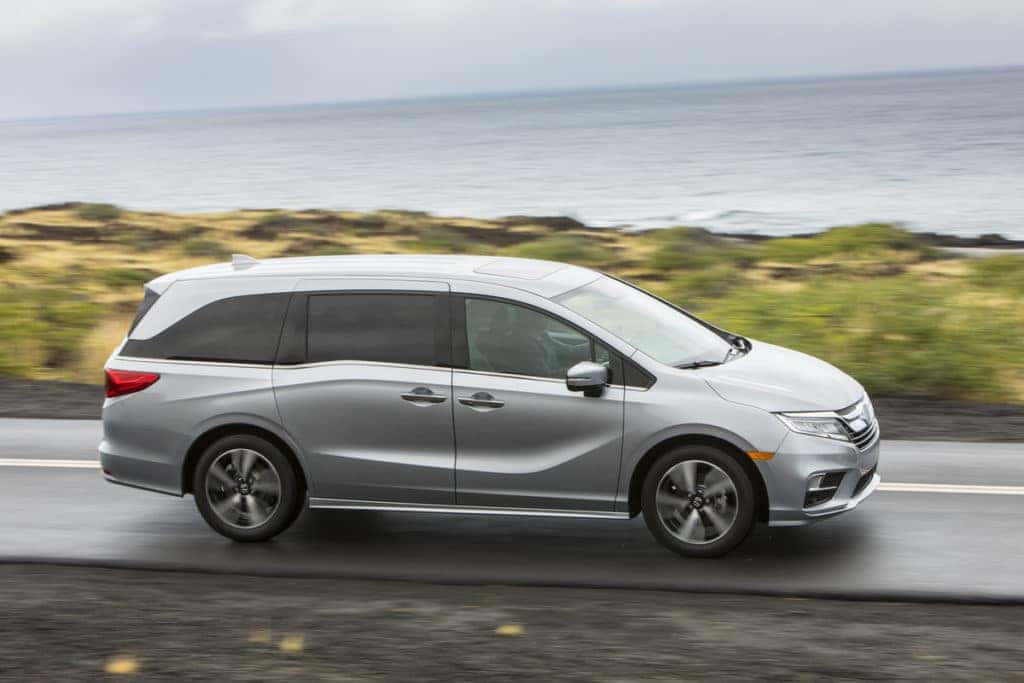 Honda Odyssey Minivan Earns 2020 Kelley Blue Book Best Resale Value Award
— TORRANCE, Calif.
The 2020 Honda Odyssey has earned a 2020 Kelley Blue Book Resale Value Award, winning the minivan category. The 2020 Kelley Blue Book Best Resale Value Awards honor automakers' outstanding achievements in producing vehicles that best retain their value over the first five years (60 months) of new-vehicle ownership, a very good indicator of a model's overall value-retention ability.
About Honda 
Honda offers a full line of reliable, fuel-efficient and fun-to-drive vehicles with advanced safety technologies sold through over 1,000 independent U.S. Honda dealers. The Honda lineup includes the Fit, Civic, Insight, Accord and Clarity series passenger cars, along with the HR-V, CR-V, Passport and Pilot sport utility vehicles, the Ridgeline pickup and the Odyssey minivan.
Honda has been producing automobiles in America for more than 35 years and currently operates 19 major manufacturing facilities in North America. In 2018, more than 90 percent of all Honda brand vehicles sold in the U.S. were made in North America, using domestic and globally sourced parts.
For More Information
Additional media information including detailed pricing features and high-resolution photography of all 2019 Honda models is available at hondanews.com. Consumer information is available at automobiles.honda.com. To join the Honda community on Facebook, visit facebook.com/honda.
Disclaimer:
Vehicles projected resale value is specific to the 2020 model year. For more information visit Kelly Blue Book's KBB.com. Kelly Blue Book is a registered trademark of Kelly Blue Book Co., Inc.